There's never been a better time to get started with internet marketing, not only are the number of internet users across the world sky-rocketing, we now have tools and solutions to increase the predictability and efficiency of our internet marketing efforts.
Tools like SEMRUSH have created a revolution, helping bloggers and internet marketers identify keywords and opportunities much quicker and dominate niches with inefficiencies and irrelevance with precision and accuracy. SEMRUSH has become an indispensable arsenal in our toolbox, which only makes it all-the-more painful that it costs anywhere from $99.95 to $399.95 / month, taking it beyond the reach of most freelancers and beginners.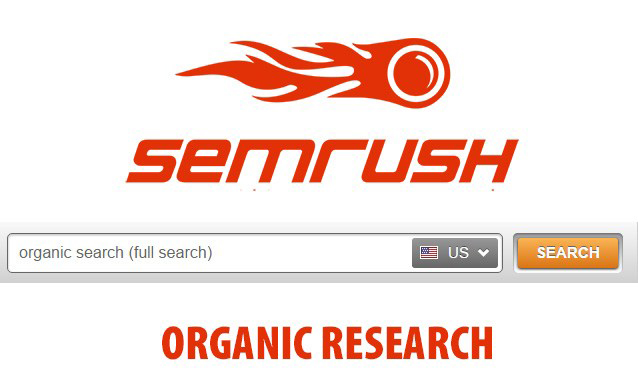 Due to this premium pricing strategy, numerous groupbuy service providers and tools have started offering SEMRUSH and other tools on a shared basis at a fraction of their cost. Today, we look at some of the most popular and reliable SEMRUSH Groupbuy Services, along with their features, pros, cons & pricing.
5. SEOToolsAccess.com Review
SEO Tools Access provides top quality SEO tools service at cheap rates to help internet marketing professionals manage their digital marketing work. With more than 30 powerful premium SEO tools, this service helps you make your SEO activities easier and faster than ever before.
All the tools you access work without any problem so that you can experience premium quality group buy service at affordable price. The support team is available 24×7 to help you in case of any concern. You can contact the support through email, Skype or Live Chat support.
Standard SEO tools package starts at $15 per month while the professional package includes SEMrush and other useful tools costing $25 per month. SEMrush group buy package is available at just $12 per month. This website offers an affordable option for group buying SEMRUSH tool.
4. PrivateSEOClub.net
A group buy service started by marketers for marketers, PrivateSEOClub.net is another great website that offers SEMRUSH group buys. They provide their users with powerful handpicked SEO tools and monitor them closely for optimum user satisfaction. They treat support as the highest priority to serve customers in the best possible way. They intend to provide complete peace of mind to internet marketers at a budget-friendly price. The service offers more than 35 SEO tools in one place for quick and easy access. It collaborates with other group buys as well and even shares tools provided by members.
PrivateSEOClub.net has a 3-level customer support team that provides top-class support to customers 24 hours a day, 7 days a week. They provide excellent uptime for all the tools as they are purchased by themselves. A dedicated team continuously monitors the tools for best user experience.
PrivateSEOClub.net provides SEMRUSH group buy services at an amazingly affordable price. This service gives you instant access to more than 30 tools to let you analyze a large number of backlinks and keywords. It makes an excellent toolkit to get a thorough knowledge of competitors as well as keyword analysis.
You can buy the complete private group buy here at an extremely affordable price of $30 per month.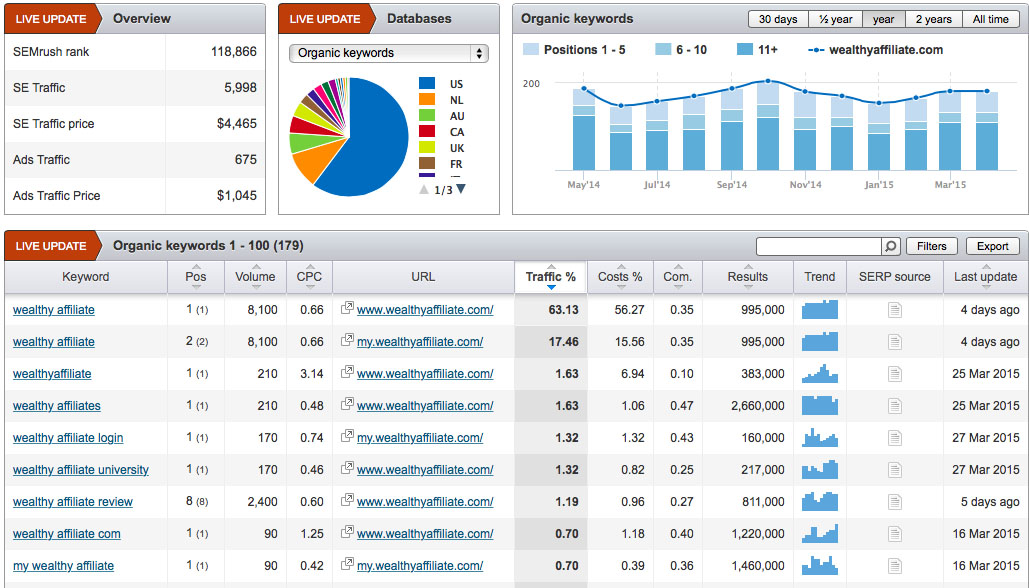 3. SEOToolsGroupBuys.com
One of the best SEMRUSH group buy services, SEOToolsGroupBuys.com offers an affordable premium SEO tools package to help internet and digital marketers increase their traffic and overall business. They provide more than 35 powerful SEO tools to let you keep an eye on your competitors' activities.
What makes this service stand out among others is the high level of safety and security it offers. SEOToolsGroupBuys provide a dedicated Firefox browser to every customer with security features that ensure total safety of the user by saving the details of login within the browser. Another great advantage of this website is the powerful 24×7 support. Customers can contact support through email, Skype or tickets. They are quite responsive and resolve all the concerns within 12 to 24 hours with guaranteed satisfaction.
Not only does the service provide affordable prices for using combined SEO tools including SEMRUSH but also makes sure that you get the best deals as compared to other online group buys. You can choose the package that suits your budget and requirements to start accessing powerful SEO tools right away.
SEOToolsGroupBuys offers a variety of options to choose the right package according to your requirements. Small SEO tools package containing 10 tools starts at $16 per month.
2. UpGroupBuy Review
Another affordable SEMRUSH group buy service, UpGroupBuy provides more than 15 premium SEO tools for just $10 per month. This package includes group buy for tools like Alexa, Grammarly, Ahrefs, Wordai, Keyword Revealer, Majestic SEO, Article Builder and more. These tools are available for quick access to the users and help them enhance their internet marketing business.
SEMRUSH Group buy by UpGroupBuy allows you to get insight into the competitors' strategies in link building, paid search and advertising. You can use this service to cross, combine and visualize SEMrush data and compare different competitive domains. With just few clicks, you can estimate keyword difficulty.
You can use this pocket-friendly service to launch global SEO campaigns for your website and find all the essential metrics about the competitors, page health and keyword rankings from one place.
UpGroupBuy offers powerful SEO group buys as well as SEO tools package to boost your SEO capabilities for business success.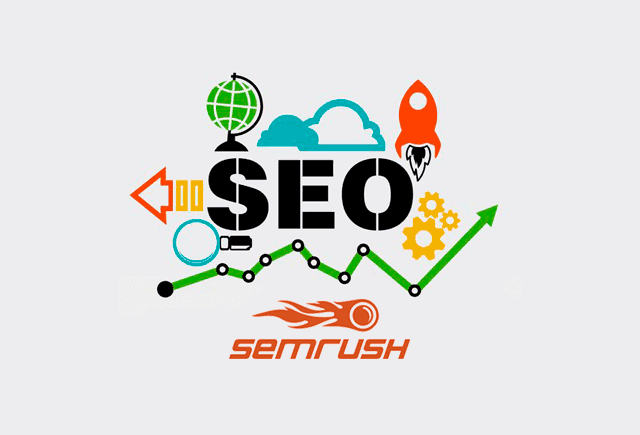 1. Flikover Review
The most popular and the best group buy service for SEMRUSH, Flikover helps bloggers and internet marketers get access to premium SEO tools used by industry experts. It is a highly useful tool for those who can't afford premium SEO tools and are facing difficulty in their SEO campaigns. Getting top-class premium SEO services like SEMRUSH was like a dream for new bloggers due to the high cost of the tools. But Flikover has made things simple by providing these services at a cheaper price on a monthly basis.
Once you buy Flikover, you get instant access to the tools for SEO. You just need to install two Chrome extensions and you can start using the premium tools in no time. The service is completely legit and easy to use. They guarantee 95% access to premium tools through their reliable systems.
By accessing premium SEO tools at a cheaper cost, you save money for your business and can use it to grow faster than your competitors.
Flikover lets you use SEMRUSH for free for one day as a trial upon registration. The service provides access to 15 tools apart from SEMRUSH. You can choose to group buy services like Ahrefs, Grammarly, Majestic, Kwfinder, Netflix, Lynda and more. Flikover provides SEMRUSH group buy service at an amazing price of just $8 per month.
Flikover is an Indian company that provides a powerful customer support. You can contact them 24 hours and 7 days in case of any concern.
Flikover is highly recommended for new bloggers who want to use premium SEO tools without spending too much.