Google Rank Checker
Although you can perform all these tasks manually, it would take you a lot of time and thereby have serious implications in the overall efficiency of your strategies. Programs like this helps you in automating, streamlining and speeding up the whole thing about determining your ranking, thereby saving you a lot of time, effort, and other resources.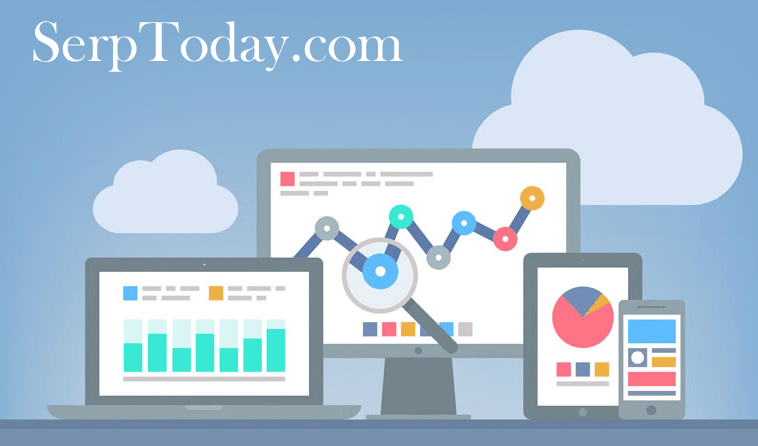 Searching for Valuable Keywords through the Use of a SERP Tracker Involving the Internet and the rest of the World Wide Web has been very helpful in creating a credible name for you and your business endeavors.
If you are one of the prudent business owners who depend on popular search engines such as Google, Bing, and Yahoo! for increased traffic on your website and website authority and overall increases in sales, then you should aim to look for the most valuable search engine optimization keywords to keep your rankings high on search engine results page or SERPS.
If you want to choose the most profitable search terms for the optimization of website and if you want to keep track of your rankings in search engines as compared to your competitors, then you should make use of a rank tracker that can assist you with all these.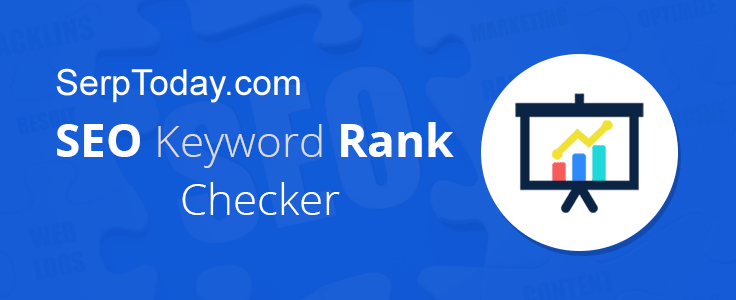 Some types of SERP tracker software would even go far and beyond just researching for the ranking of your business websites.
They could also perform a lot of other helpful tasks such as searching for profitable keywords for your webpage. Although you can use separate softwares and applications that are designed primarily to help you keep track of your Google rank position, you can just have this service along with the usual optimization programs.
This program can help you find out what the hottest keywords are by showing you a list of the most commonly searched terms in popular search engines such as Google. It can also show you some statistics on how heated the competition is for the particular keyword.
Incorporating the help of a program in these kinds of tasks can definitely help you in saving a lot of time and keeping the sales of your business up. This is so because most programs can run down your website's keyword position in a very straightforward and direct way. They are usually very easy to understand and can be used without ever having to spend all day in front of your computer. You can set these programs to run on their own while you attend to other important stuff for your business.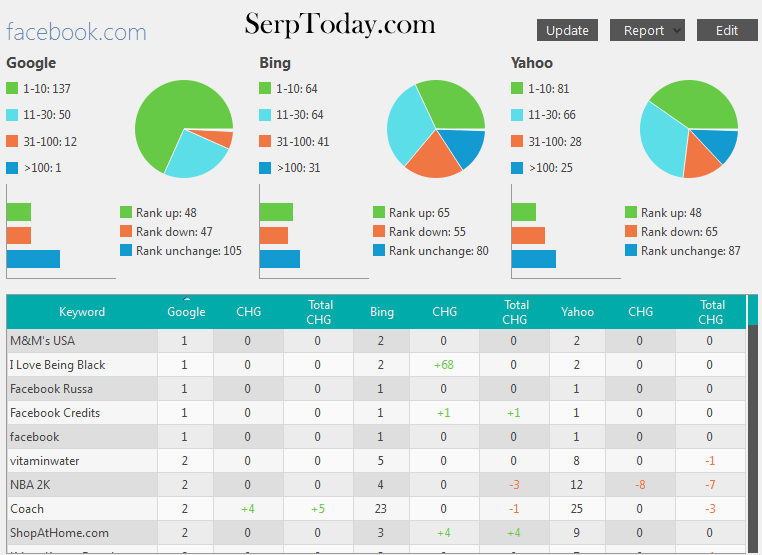 A usual rank tracker can also support a lot of search engines and can help you link with an endless list of websites and keywords. This means that even if you own a lot of webpages for your business, you can have all of them run over by the same program at the same cost.